CIVILIZED X STEALTHPROJEKT F/W 2018 (PT. ONE)

One of the biggest problems about having a career which is partly built around discovering and promoting new and exciting creators is that sometimes there are no strong new people coming through. Recent times have shown a glut of copycat brands and places that support them who not only seem to thrive on their lack of originality but have also diluted and tainted a certain image to such an extent that it has now become stale and unfashionable to appear to be so.
One Brand and Designer that is creating something fresh, wearable and interesting is Satoshi Okugawa the creator behind the cult Japanese label : CIVILIZED. As the name suggests Okugawa has quietly and carefully been creating his image and concept from the ground up here in Japan and now finally seems ready to share his vision with the rest of the world.
I discovered the Label early last year and since then I have wanted to collaborate in some way to be able to bring them to the attention of more people world-wide. The result hasbeen a set of pictures that we created together in order to show the potential and possibilities for the Brand.
As you can see from these pictures CIVILIZED encompasses elegant tailoring, street-wear comfort, amazing technical details and design skill as well as a survivalism and (post-)apocalyptic edge which will make it accessible to many of those looking for something new and interesting but not wishing to draw too much attention to themselves and their presence.
I hope to talk to the Designer in interview format very soon and we will also perhaps be able to describe some of the performance and technical details of his work in a Part 2. For now these particular pictures were created with the image of a Gentleman Arctic Explorer in mind.
Lost in an urban winter landscape of the mind. Possibly about to run out of food and provisions but sticking to his moral and aesthetic guns until the end.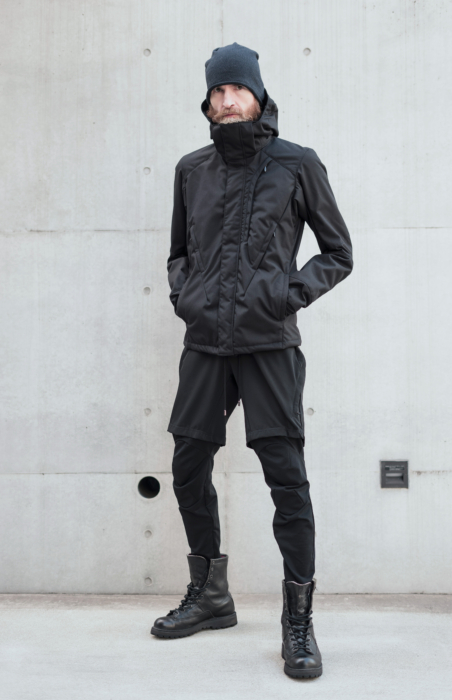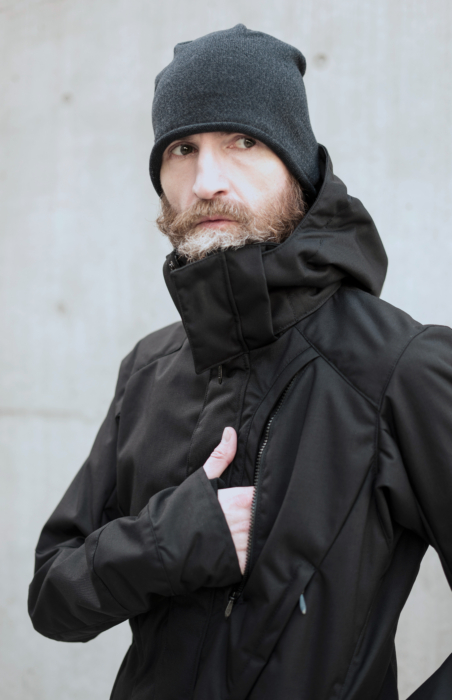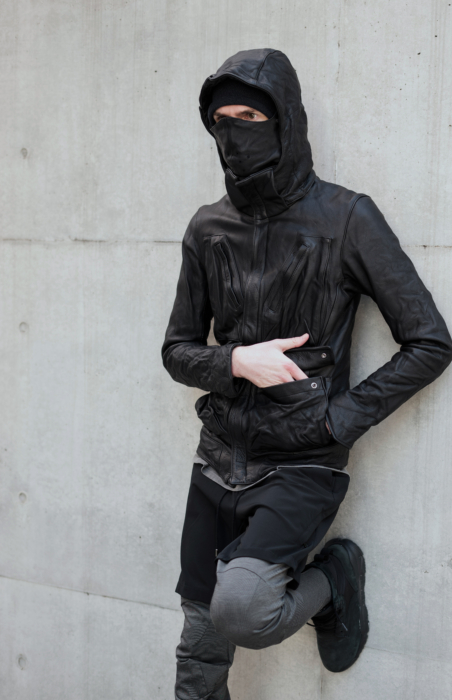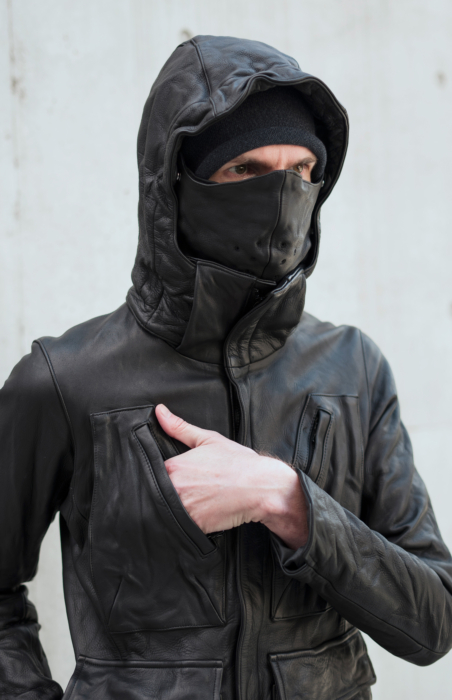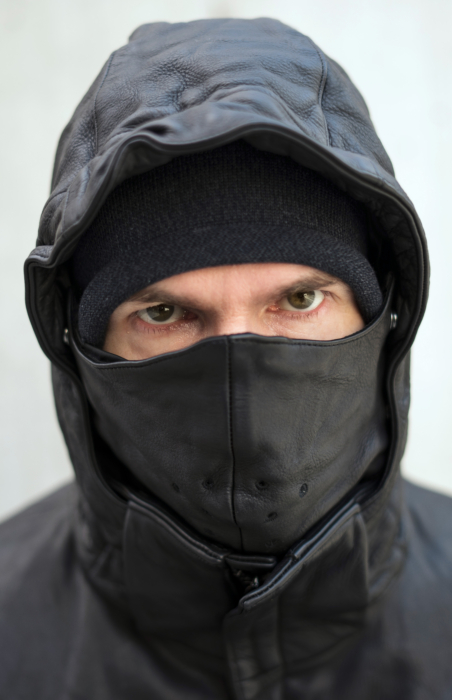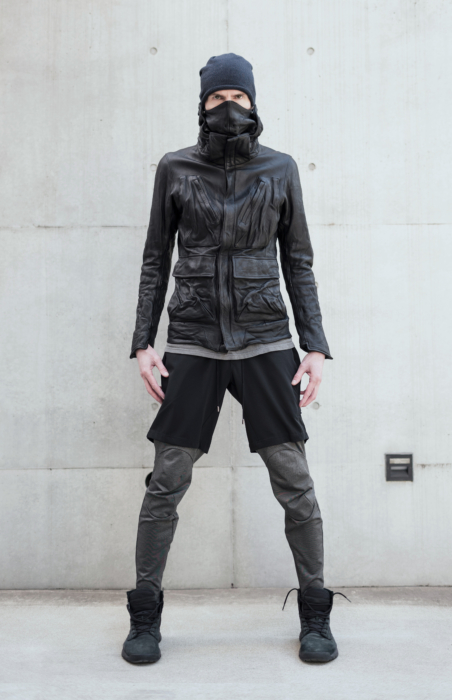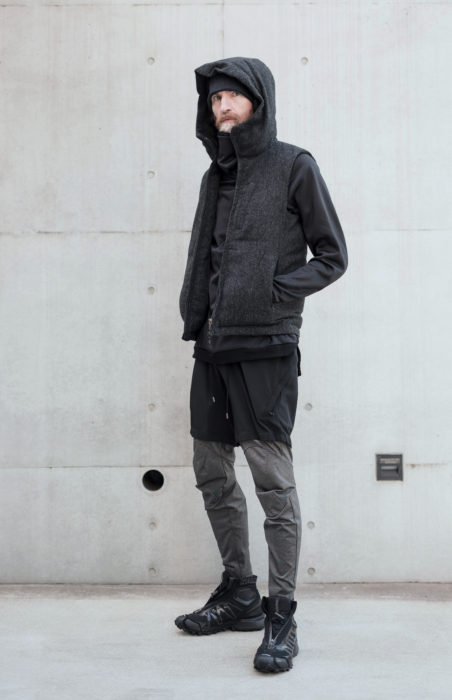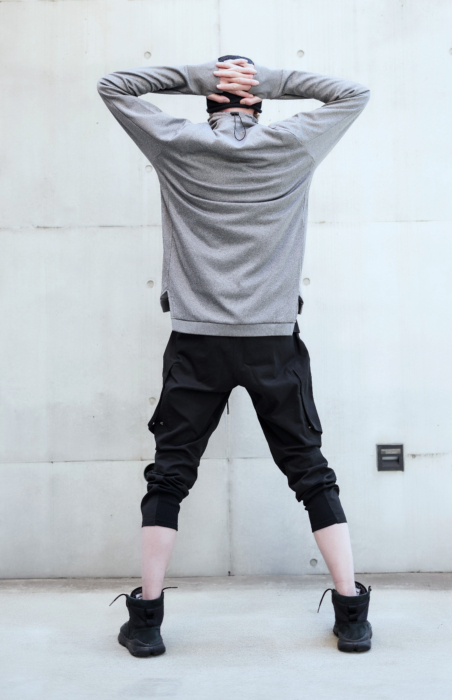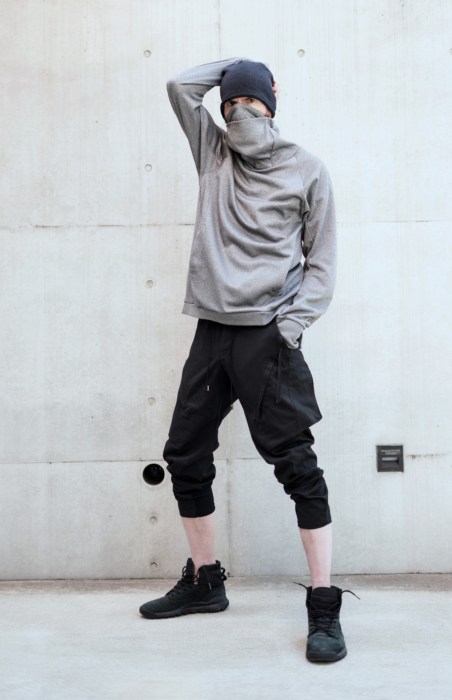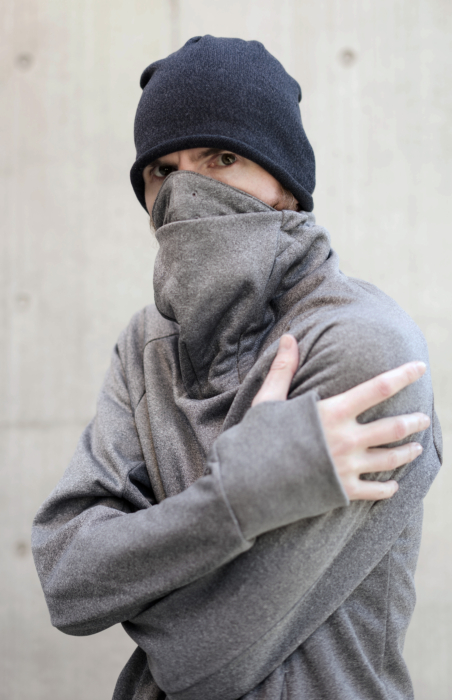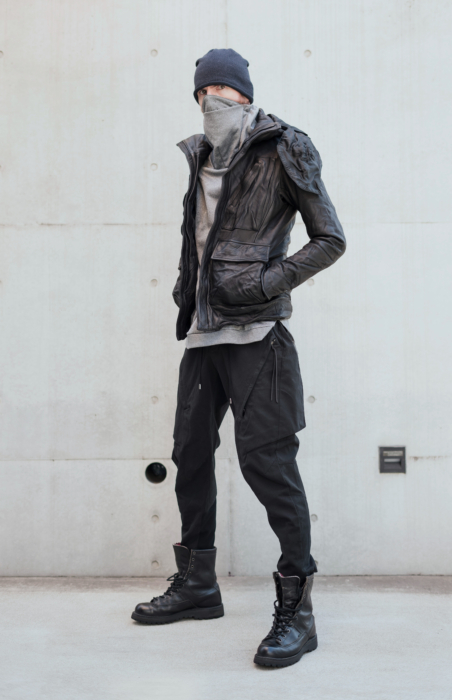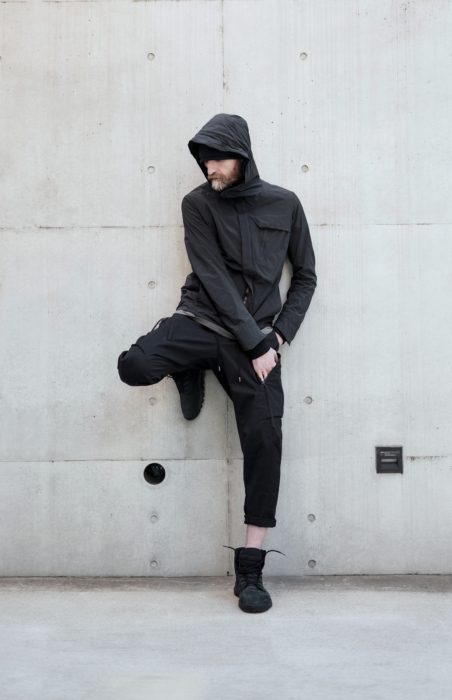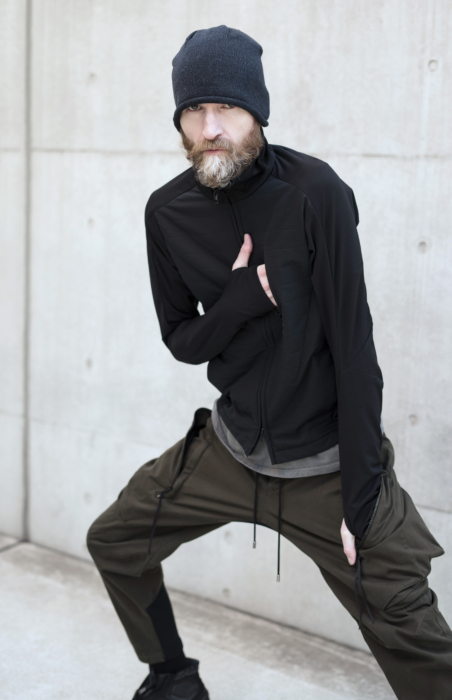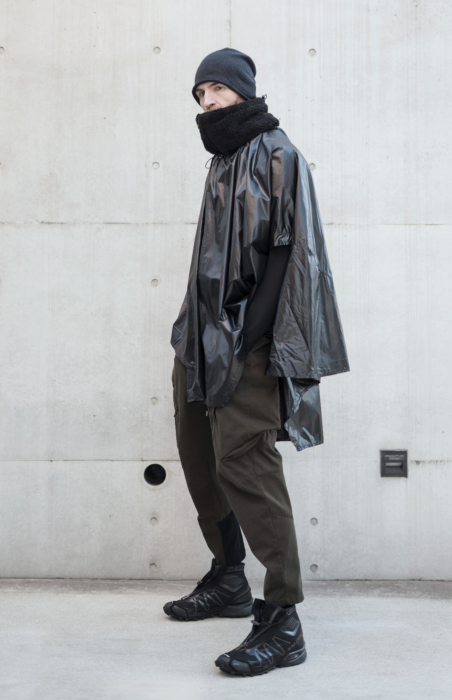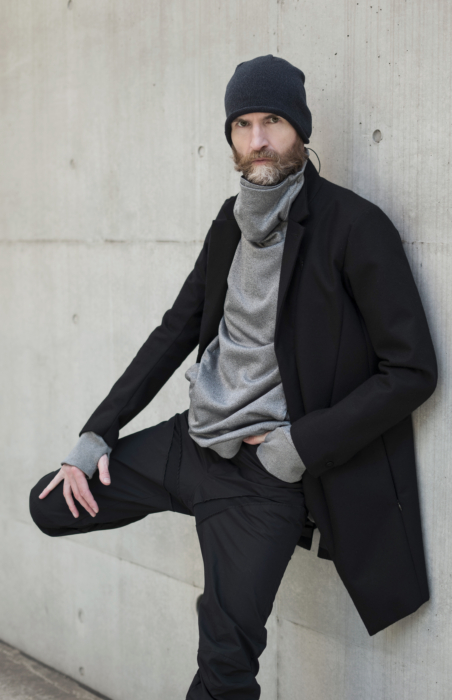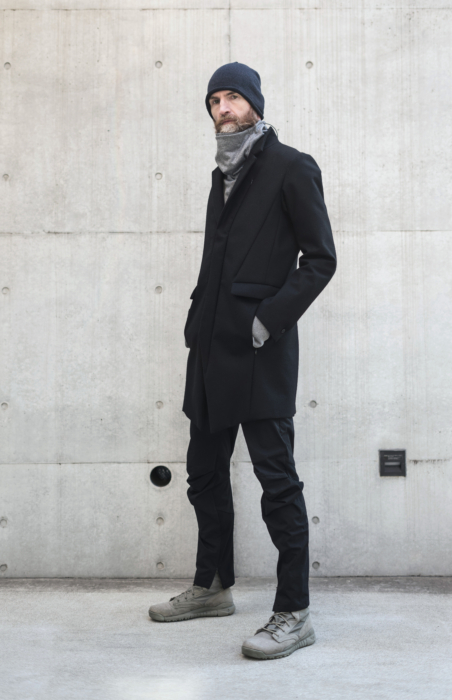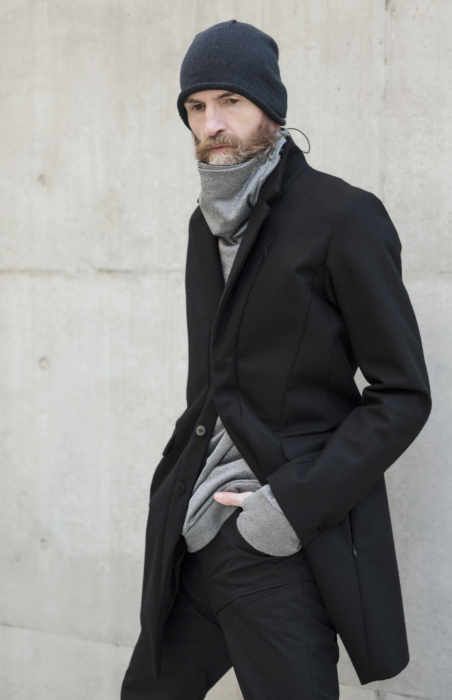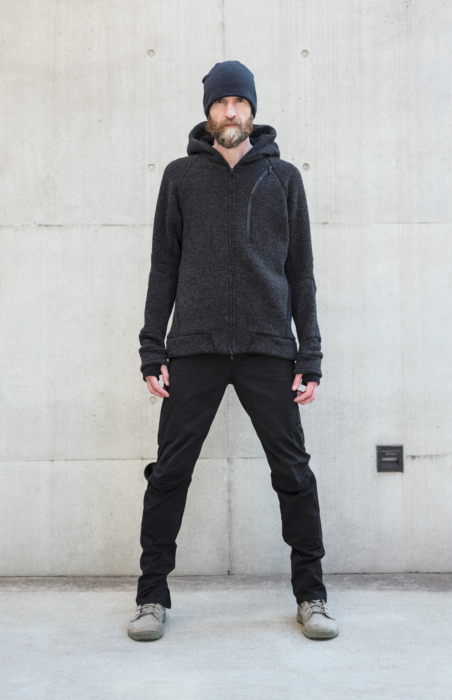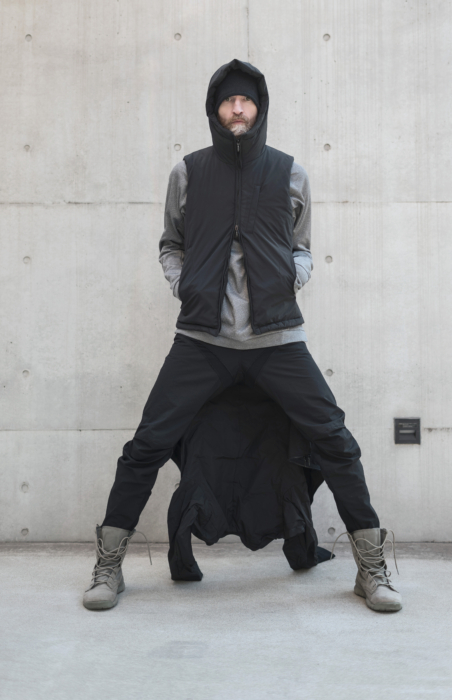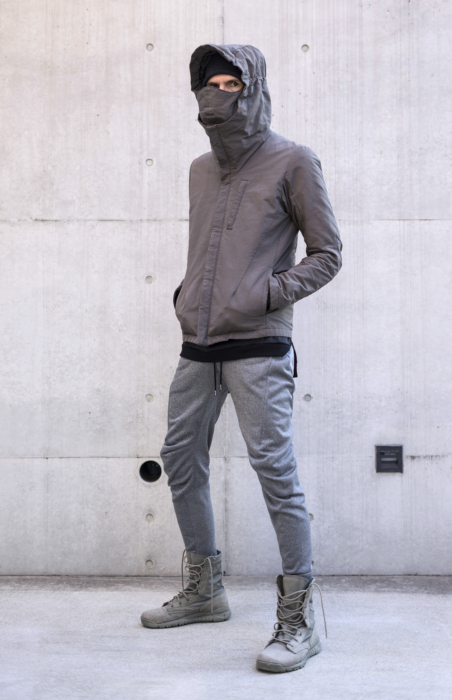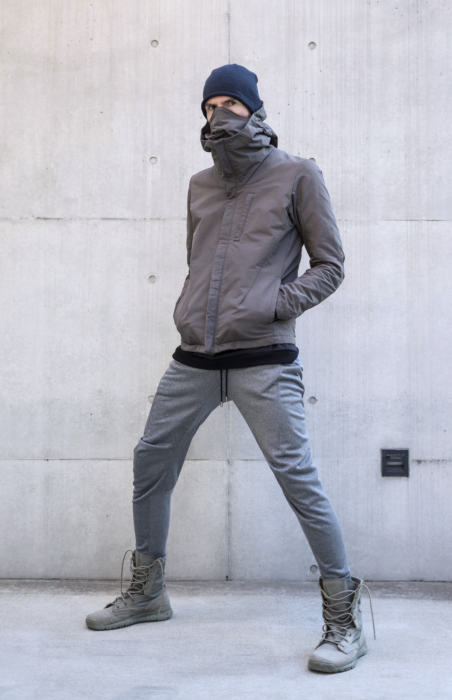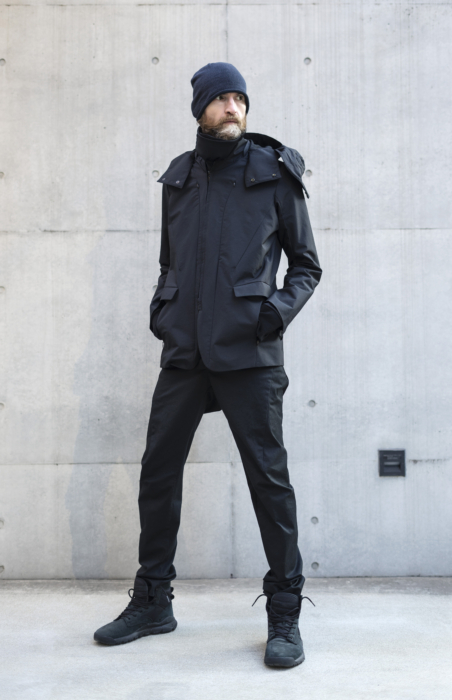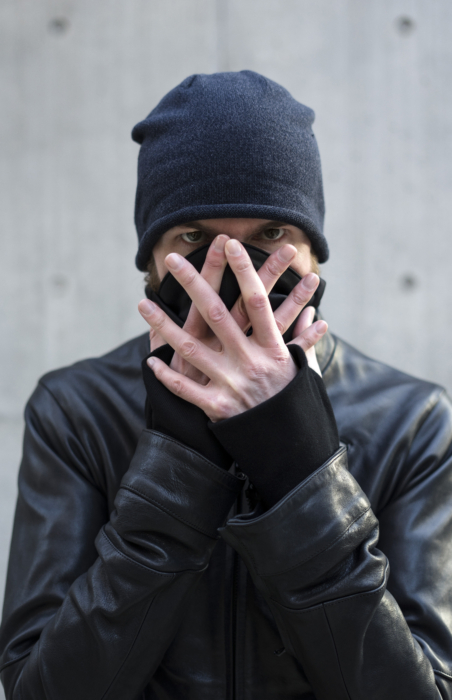 Photography : Steffen Yoshiki ( @steffenyoshiki )
Make Up : Yuta Sato for THREE ( http://www.threecosmetics.com )
Art Direction / Model : Marc Stealth ( http://www.stealthprojekt.com )
Special Thanks : Kazuhiro Nomura
http://www.civilized.jp/