YASUYUKI ISHII 2018 SPRING/SUMMER COLLECTION : "ZEN PUNK"

This latest collection from underground Japanese Designer ISHII combines the elegance and simplicity of the aesthetics of Zen Buddhism with the energy and edge of punk spirit to create a perfect balance of functionality and style. The collection is aimed at all genders but styled in this series to compliment this particular model.
Some of the fabrics and design has been inspired by zen monks and antique Japanese kimonos.
Fabrics include kimono silk / very light cotton jersey and various leathers. Hand-stitching and Monk-style closures have been employed on certain pieces.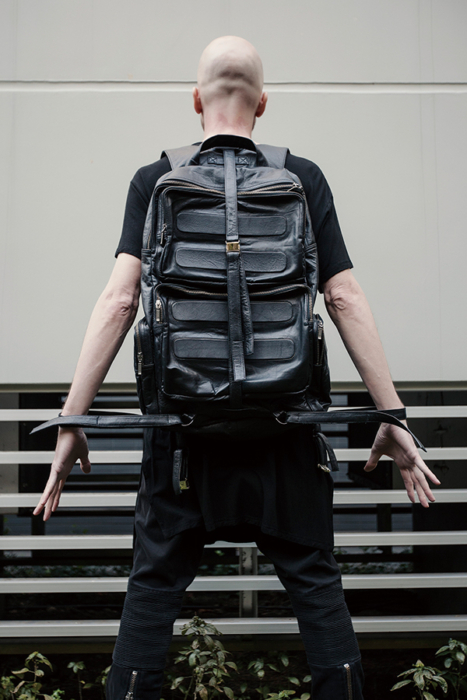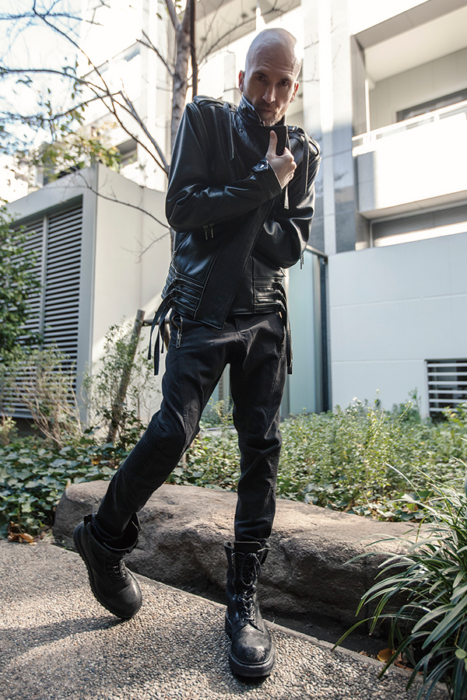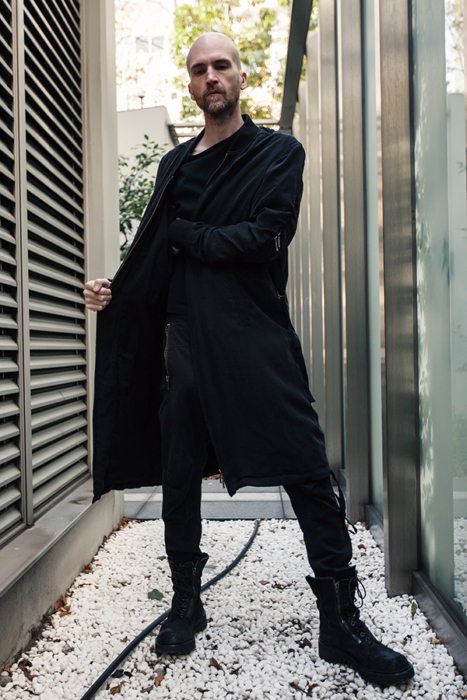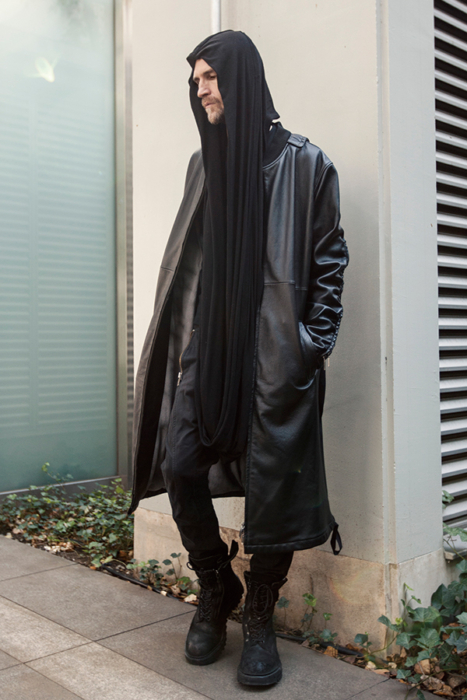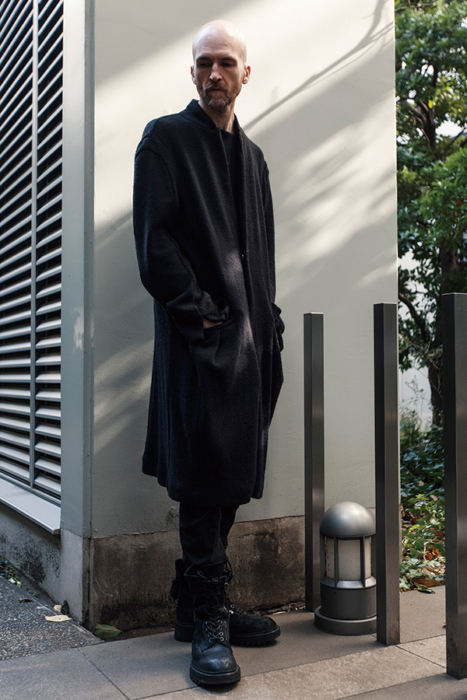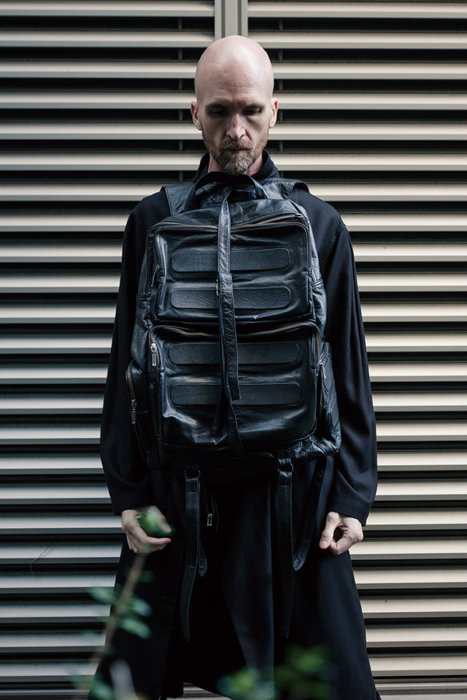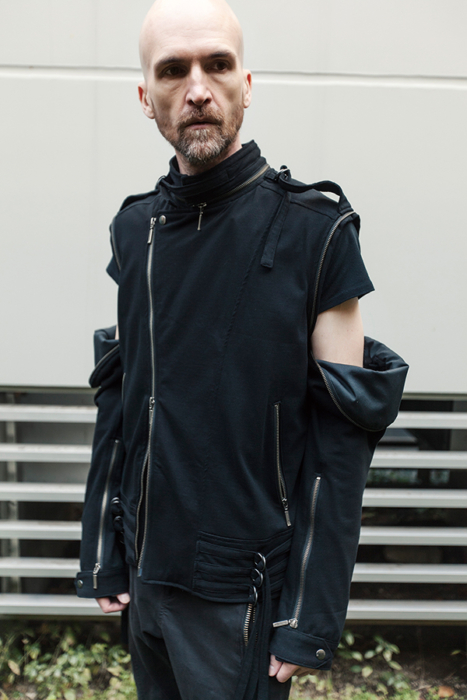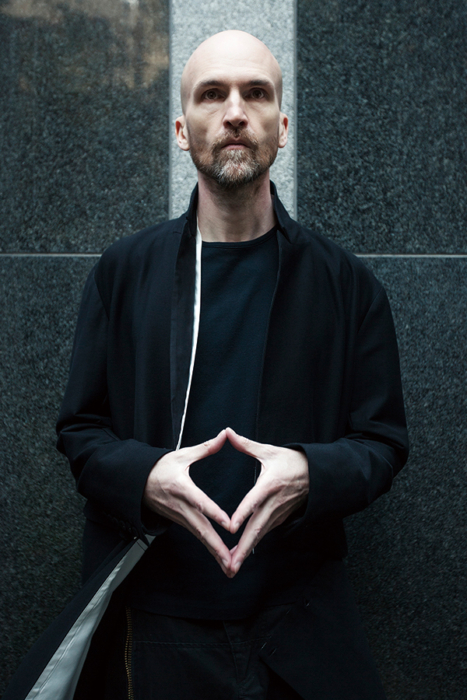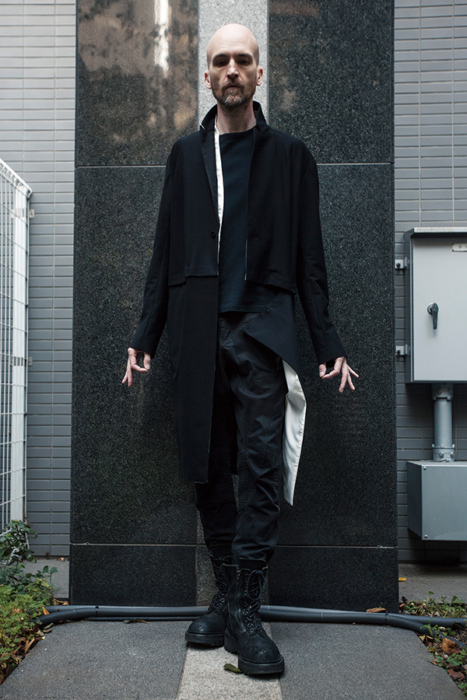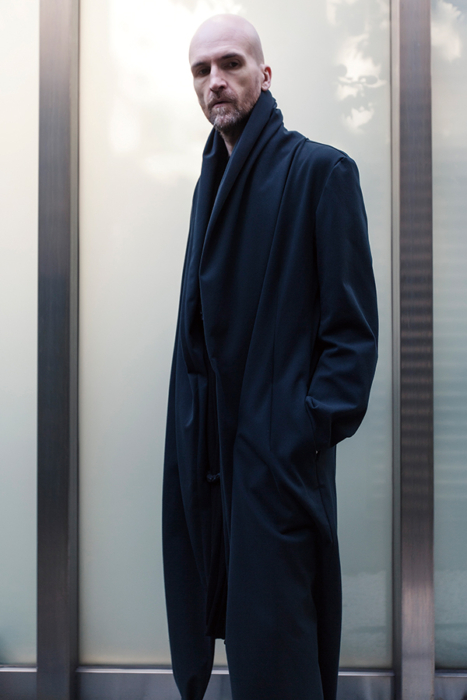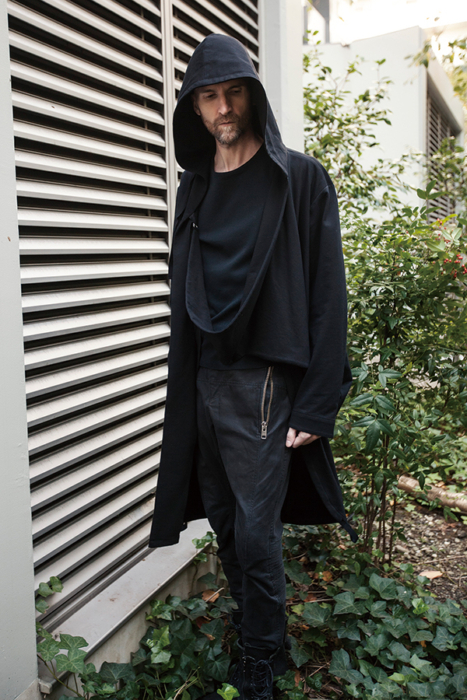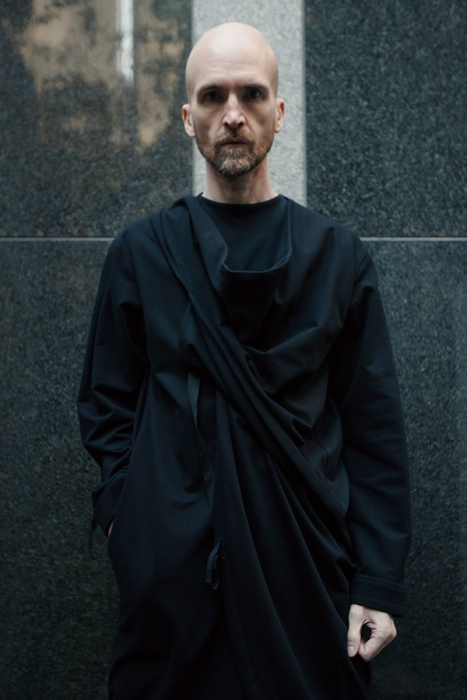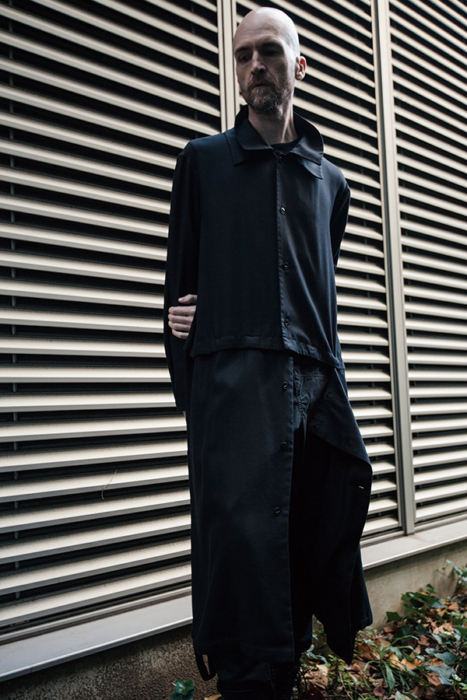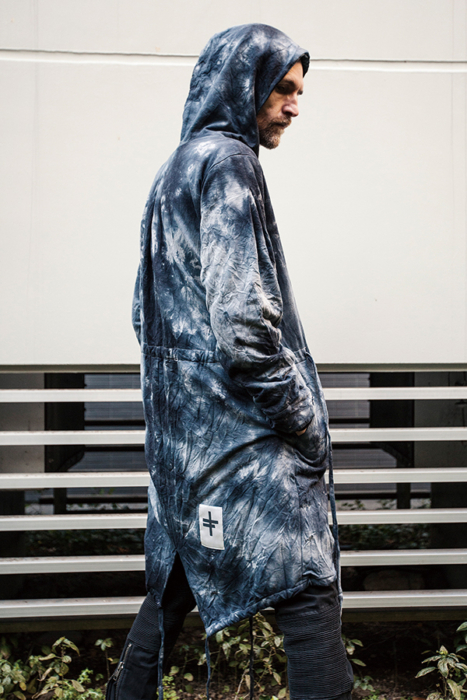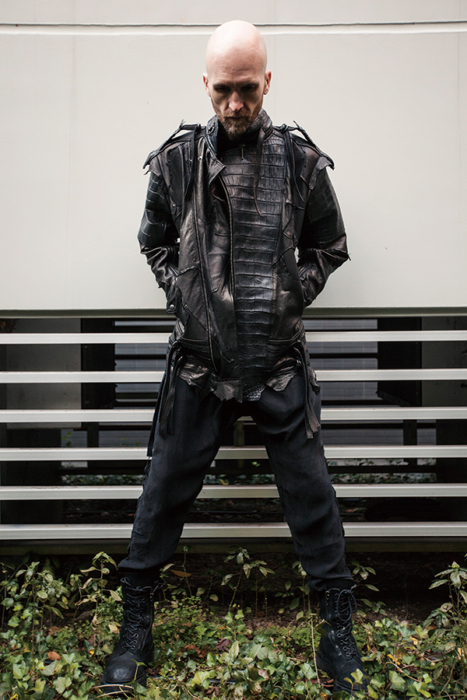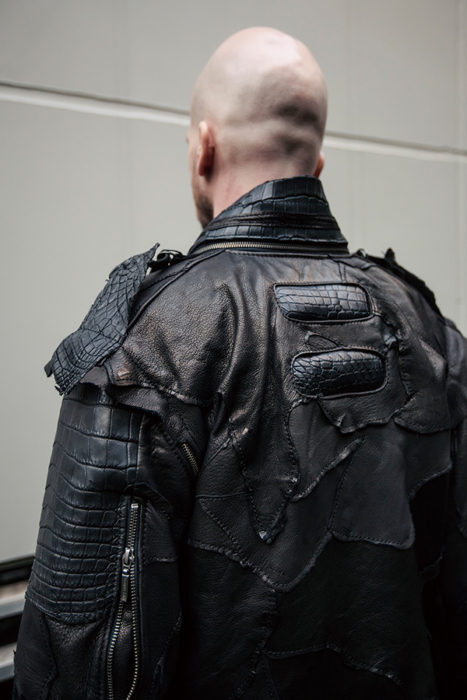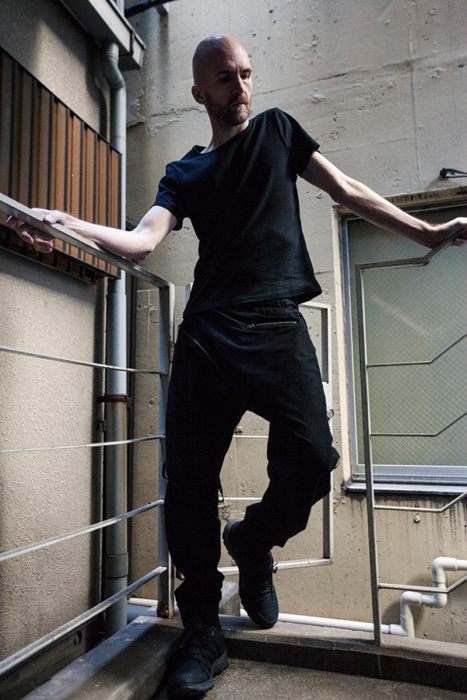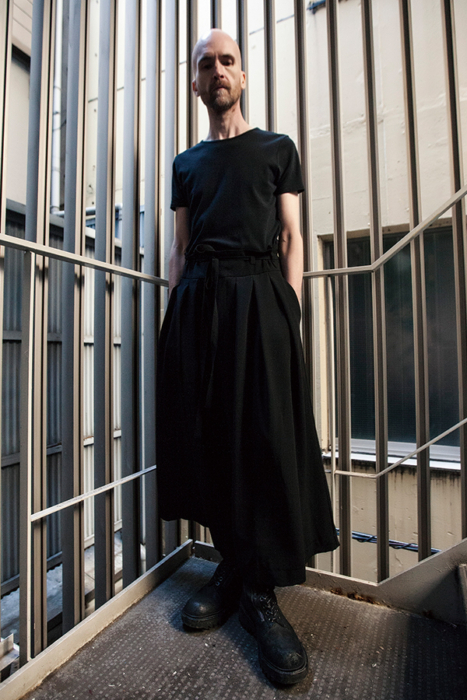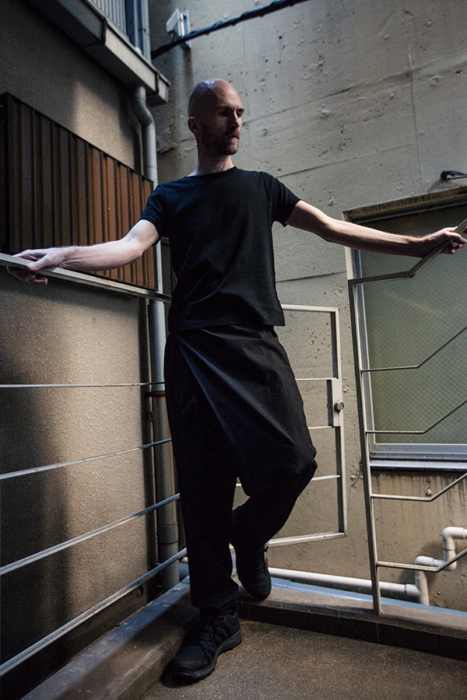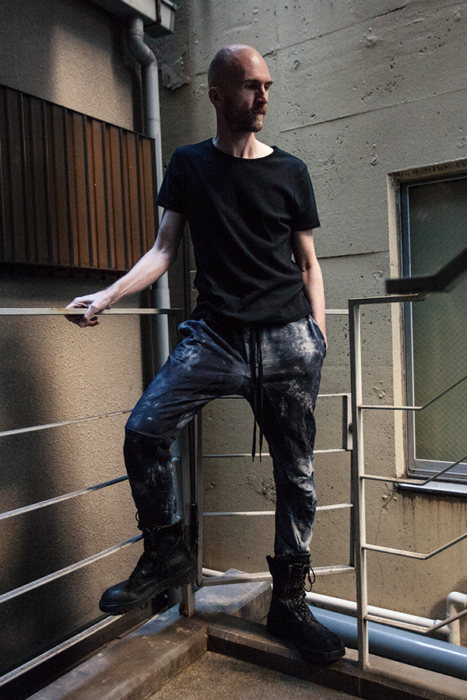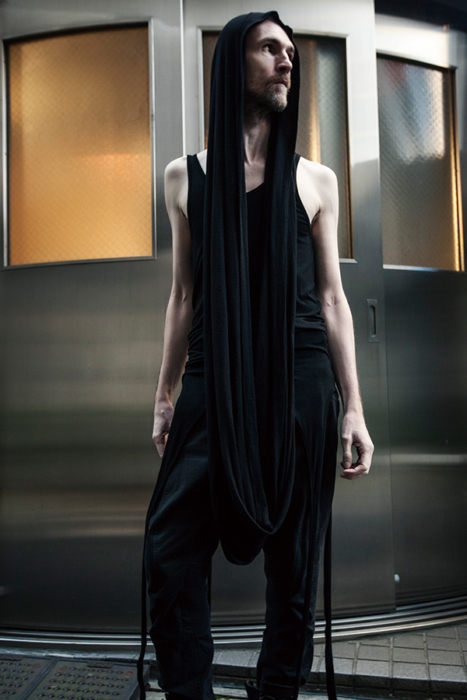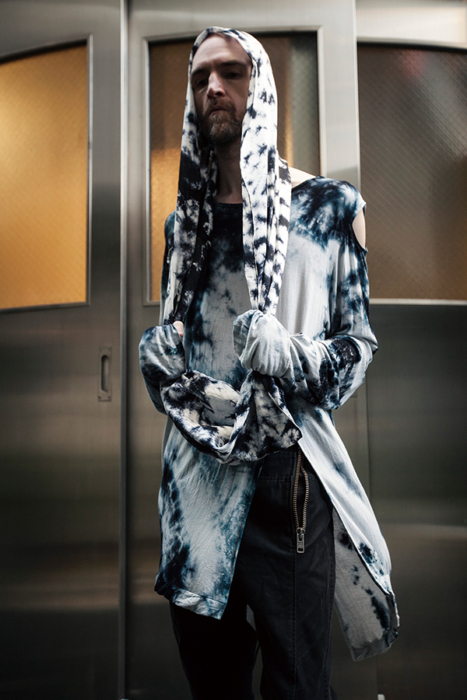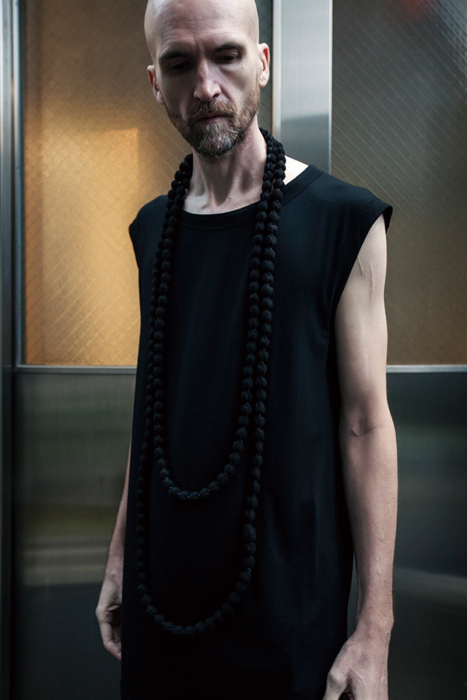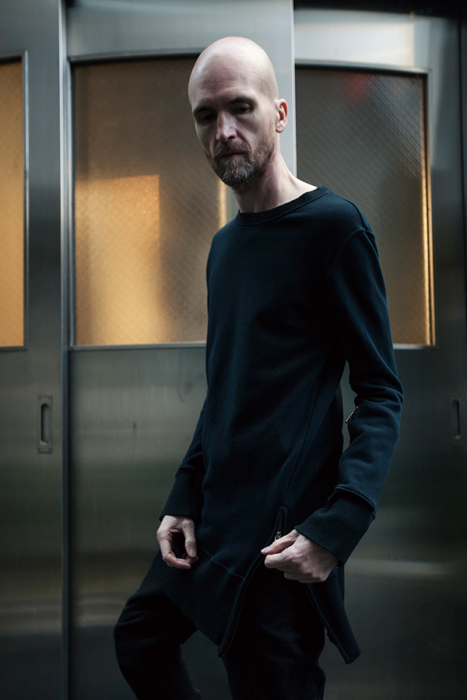 All photography : Steffen Yoshiki ( @steffenyoshiki )
Styling / Art Direction : Marc Stealth ( http://www.stealthprojekt.com )
ISHII ON TRANSGRESSIVE STORE
http://www.yasuyukiishii.jp